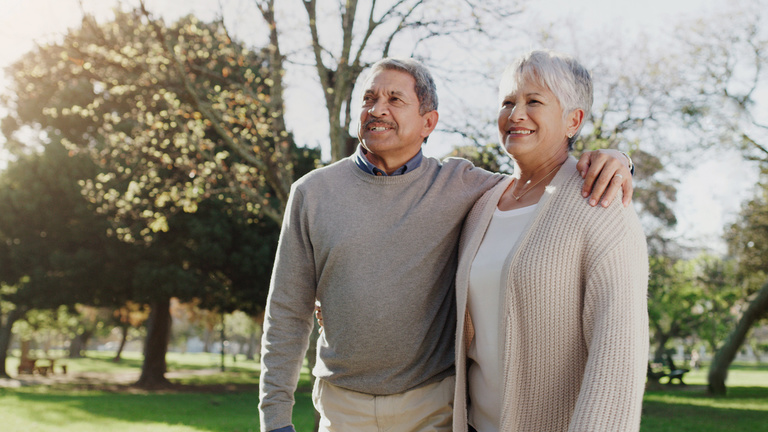 The Center has a longstanding commitment to the development and dissemination of evidence-based, practice-focused educational and training products that support family caregivers.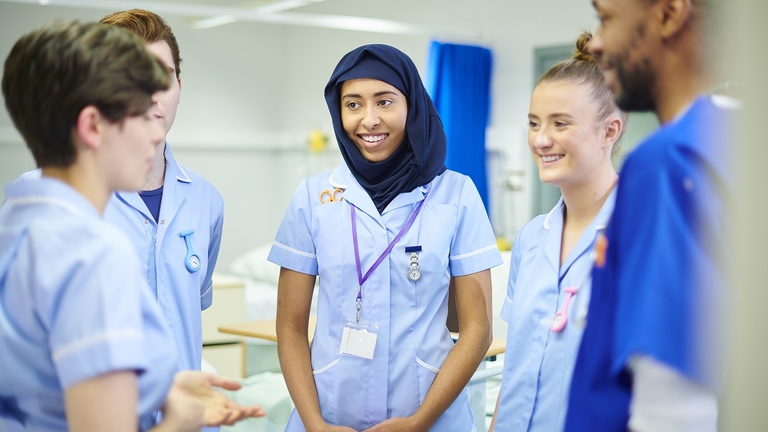 List of annual gerontological meetings for clinicians, researchers, and caregivers.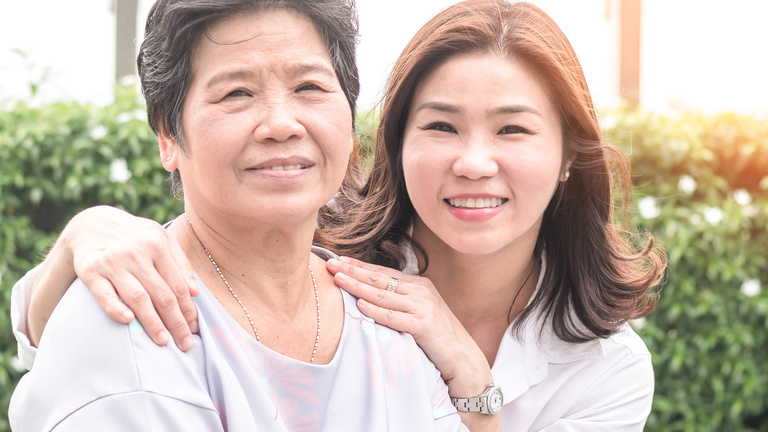 The Evidence-Based Practices (EBP) was developed to promote "best practices" among nurses and others who provide day-to-day care to older adults.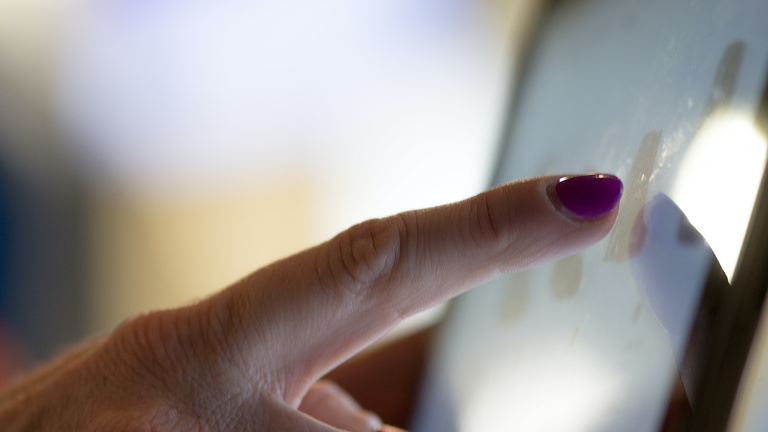 List of external resources for clinicians, researchers, and caregivers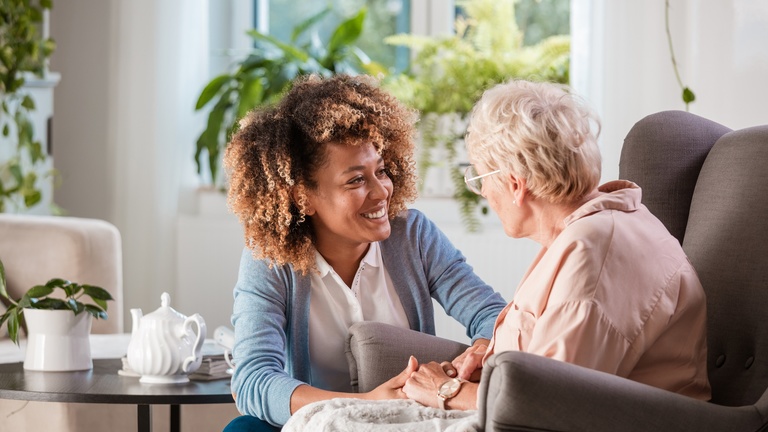 The PLST model provides the foundation for psychoeducation intervention to assist formal and informal caregivers in understanding behaviors and planning care for persons with dementia