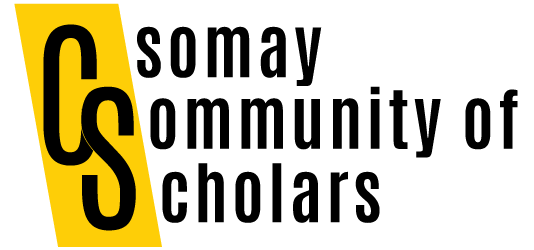 The Csomay Center Community of Scholars seeks to promote research activities by identifying funding opportunities, advancing inter-disciplinary and community engagement, and building infrastructure to advance both discovery and translation to practice.  The Community of Scholars also provides multi-level mentoring and opportunities to present works in progress for peer and expert review. 
To view the Spring 2023 meeting schedule, visit the Csomay Center Community of Scholars webpage.
Eight over 80
The Csomay Center celebrated Older Americans Month by partnering with the University of Iowa Center for Advancement to host the Eight over 80 celebrations.
This initiative honors eight University of Iowa alumni, age 80 or over, who have demonstrated Hawkeye spirit of achievement and helped others in their community. The first cohort of Eight over 80 honorees are the following:
Willard L. "Sandy" Boyd (LHD '81)
Lynn Curry (DDS '65)
H. Dee Hoover (MA '65/PhD '69)
Takako Lento (MFA '67)
Robert Osterhaus (BSP '52/DSC '12)
Mary Louise Petersen (BA '51/LHD '13)
Ann Berner Sexton (BA '58)
Shirley Nichols Sparks-Greif (BA '55)
Click here to read more about the honorees and their accomplishments.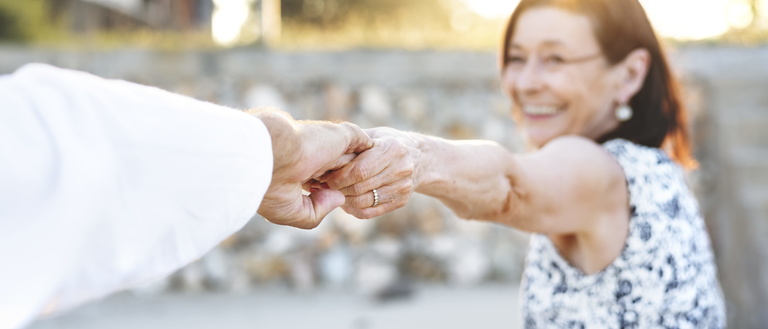 Recognizing all the individuals who have donated to the Csomay Center to help use continue its mission to advance innovations in research, education, and practice to promote optimal aging for all older adults and their caregivers.
Please visit our Csomay Donors webpage for a full list of individuals.