---
The Csomay Center partnered with the University of Iowa Center for Advancement to host the second annual Eight over 80 celebration on May 23rd.
This initiative honors eight University of Iowa alumni, age 80 or over, who have demonstrated Hawkeye spirit of achievement and helped others in their community. The second cohort of Eight over 80 honorees are the following:
Elizabeth Clothier (74BA, 94MA)
Nancy (61BA) and Thomas (60BSME) Hanson
Ann Howard Jones (64BM, 66MA, 84DMA)
James Kimball (64MD)
Jean Lloyd-Jones (71MA)
Paul McKeen (56BA)
Jerre (65BA, 11LHD) and Mary Joy Stead
Orville "Speedy" Townsend (67BS, 72MA)
Click here to read more about the honorees and their accomplishments.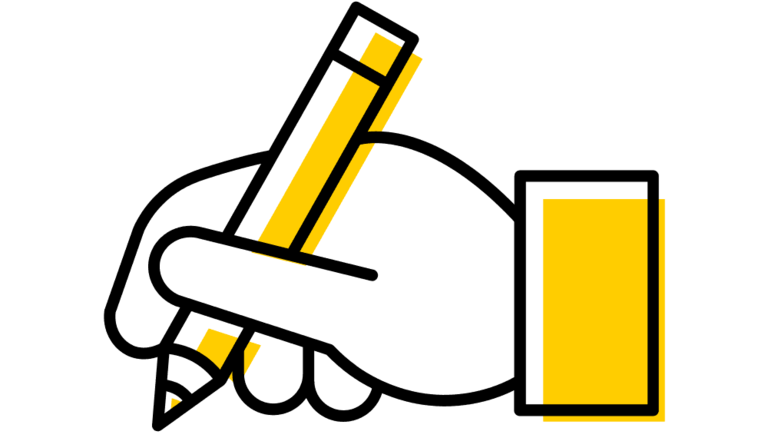 ---
Sign up for the Csomay Center newsletter to stay informed about upcoming events, new initiatives, and ways to get involved.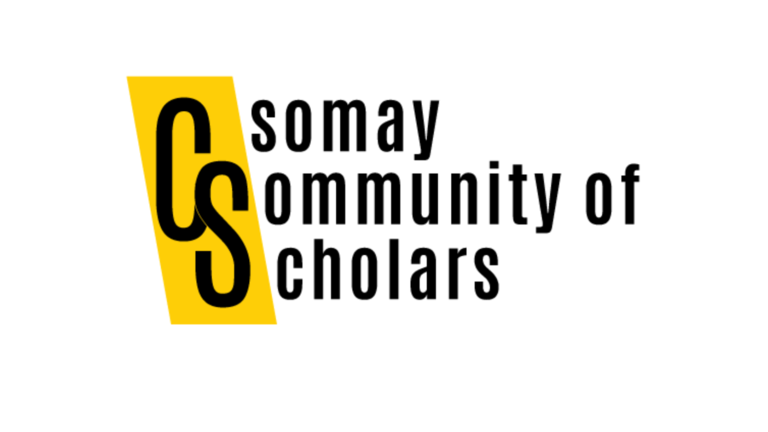 ---
The Csomay Center Community of Scholars seeks to promote research activities by identifying funding opportunities, advancing inter-disciplinary and community engagement, and building infrastructure to advance both discovery and translation to practice.  The Community of Scholars also provides multi-level mentoring and opportunities to present works in progress for peer and expert review. 
The Fall 2023 Csomay Community of Scholars schedule has recently been added!