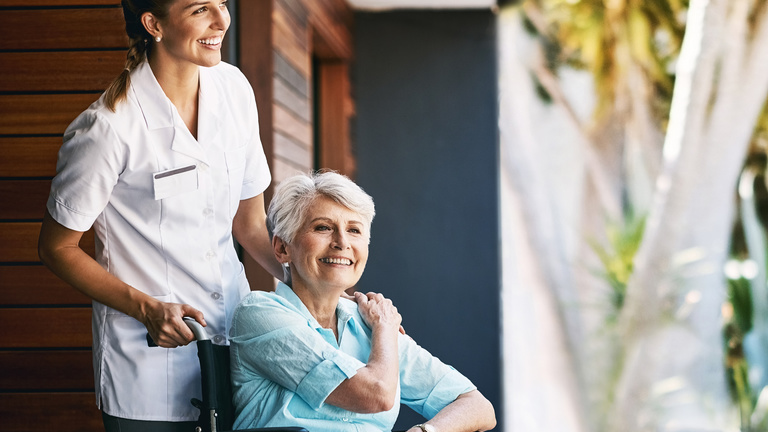 The Jo Hoyt Freeman Dementia Education and Outreach Fund supported the development of this 12-part training series on staff-family partnerships to improve dementia care.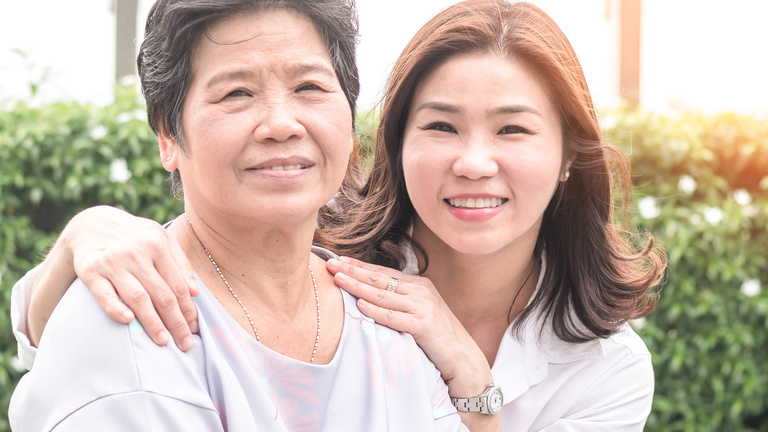 The Evidence-Based Practices (EBP) was developed to promote "best practices" among nurses and others who provide day-to-day care to older adults.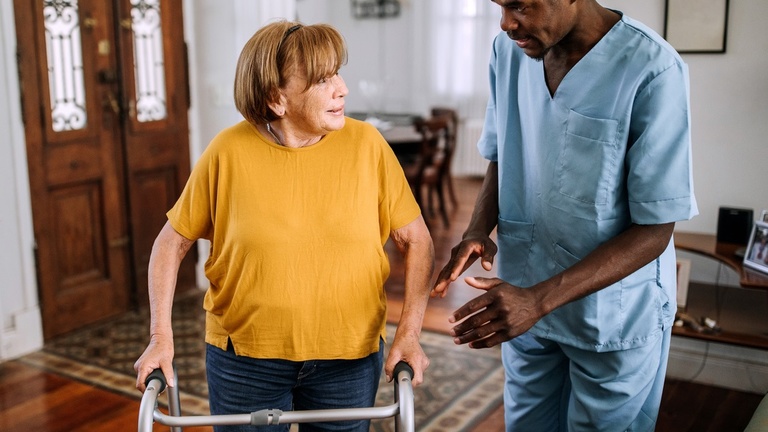 The Geriatric Pain website was created to provide clinicians, older adults, and family caregivers with access to free evidence-based pain assessment and management tools and resources.